Explore the range of
our Services
Services
PACE supports airlines, aircraft/engine leasing companies and others globally with a range of professional services in the aviation sector.
CAMO 
Technical Services
Training Services
CAMO (EASA or Bermuda/BCAA or 2-Reg registered aircraft)

Transition Management
Import / Airworthiness Reviews
Continued Airworthiness
Parking & Storage Management
EASA / BCAA AIR OPS Compliance Verification
Subcontracted CAMO Services
Technical Services

Pre-Purchase Inspection
Purchase / Delivery Management
Mid-Term Audits
Phase-Out / Redelivery
Airframe Heavy Maintenance Management
Engine Management
Digitalization of technical Records

Training Services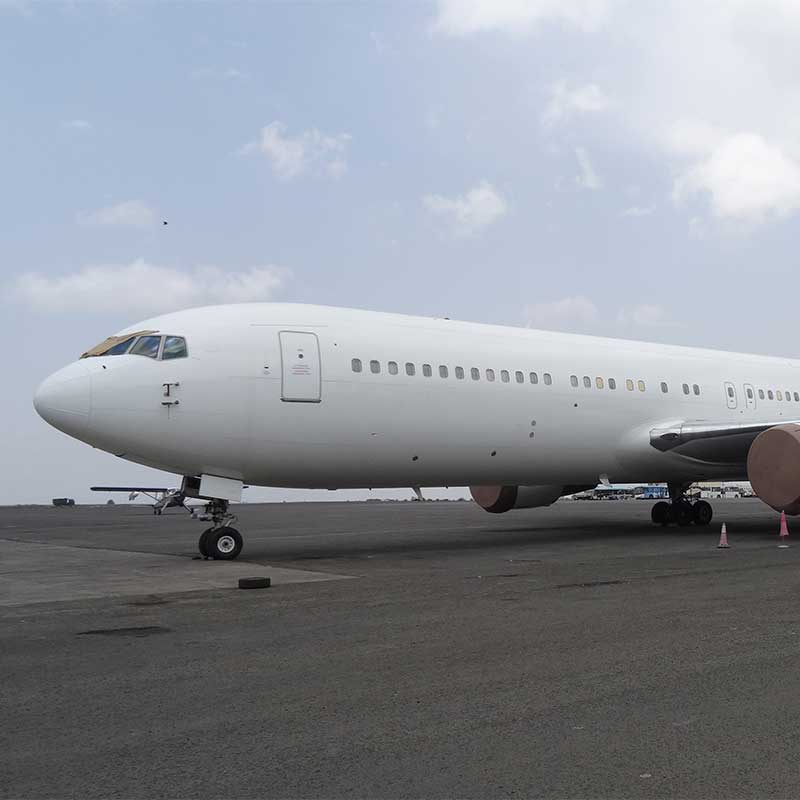 CAMO Services
Philipp Aviation Consulting & Engineering GmbH «PACE» is an approved CAMO. With our highly experienced CAMO staff we support aircraft transitions onto all EASA or Bermuda or 2-Reg registrations, perform airworthiness reviews and provide recommendations for or release/extend Airworthiness Review Certificates, manage aircraft while off-lease/in transition/in parking or storage.
Pre-Purchase Inspections
PACE has gained extensive expertise in aircraft and engine evaluations and provides detailed inspection reports and findings lists. Our reports are typically used for project presentation towards investors/lenders to support their decision taking.
For pre-purchase inspections our activities include
Records audits
Physical inspections of aircraft and engines
Compliance with operational & regulatory requirements
Transition costs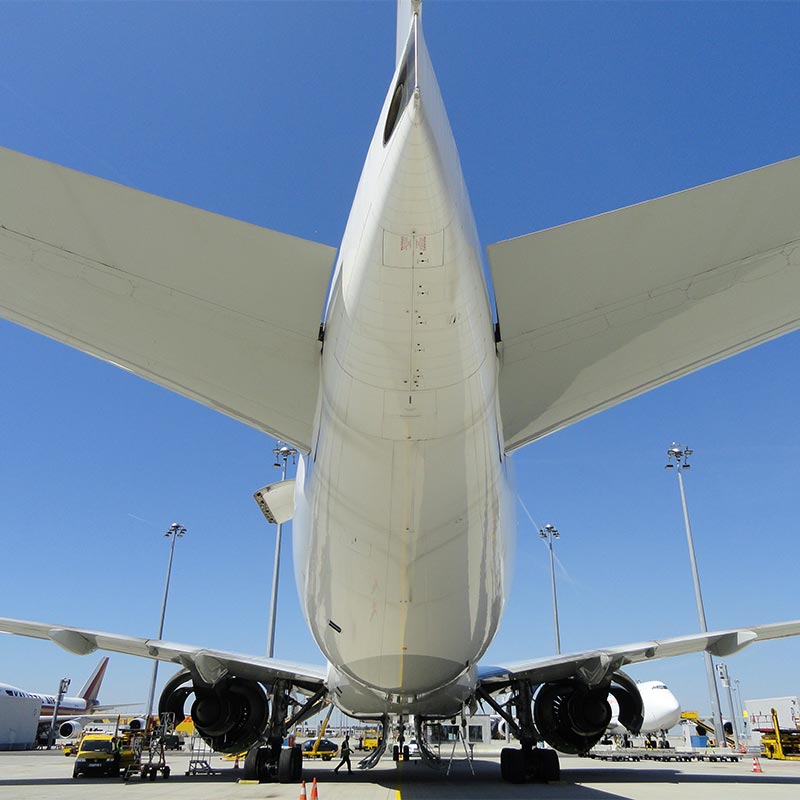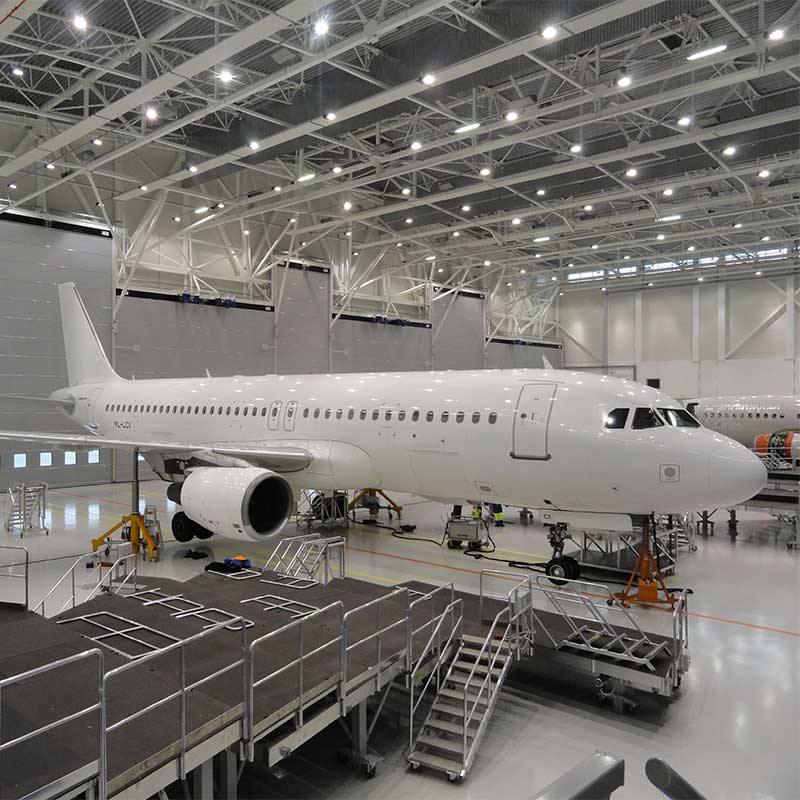 Aircraft Purchase / Delivery
PACE provides complete project management to ensure compliance with agreed delivery conditions and on-time delivery. Our services include subjects like
Auditors performing in-depth audits of technical records
Engineers performing comprehensive physical inspections of aircraft and engines. Evaluation of structural repairs and modifications
We identify non-compliances with the delivery conditions, track them in detailed findings lists and liaise on daily basis with all involved parties like airline departments, lessee, lessor, MRO, OEM, engineering offices and authorities
Monitoring and control of transition costs
Mid-Term Audits
PACE supports lessors with lease mid-term audits with a focus on compliance with the lease conditions to ensure proper residual asset values. These audit results also help forecasting the actual condition of high cost items at end of lease or when maintenance reserve relevant activities like engine refurbishments will be due. Our audits include:
Records reviews
Physical inspections of aircraft and engines
Auditors checking invoices, maintenance reserve collection and allocation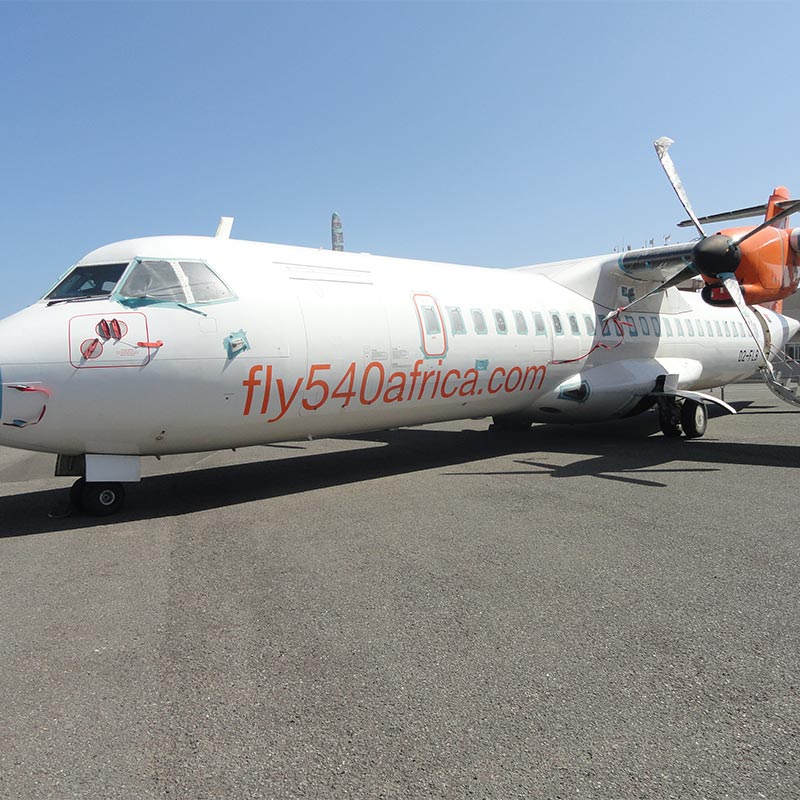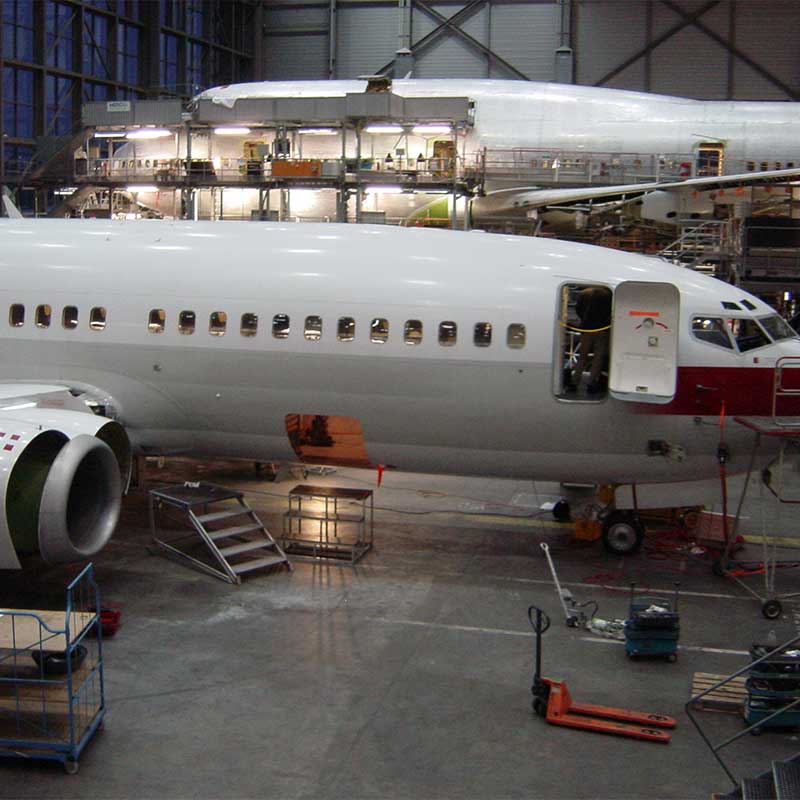 Aircraft Phase-Out
PACE gained large experience in managing aircraft Phase-out / Redelivery projects performed all over the world. Our professional team supports lessors/owners or lessees/operators.
Airframe Heavy Maintenance
Prior to actual maintenance activities we prepare with our highly experienced team requests for quotation, evaluate maintenance offers, support negotiation of maintenance agreements and advises on MRO selection.
At time of actual maintenance we support our clients with highly skilled on-site project managers and inspectors to manage all scheduled and unscheduled maintenance as contractually agreed and in the most cost effective manner. We manage insurance and warranty claims.
Finally, we review the maintenance invoice to ensure compliance with contractual conditions.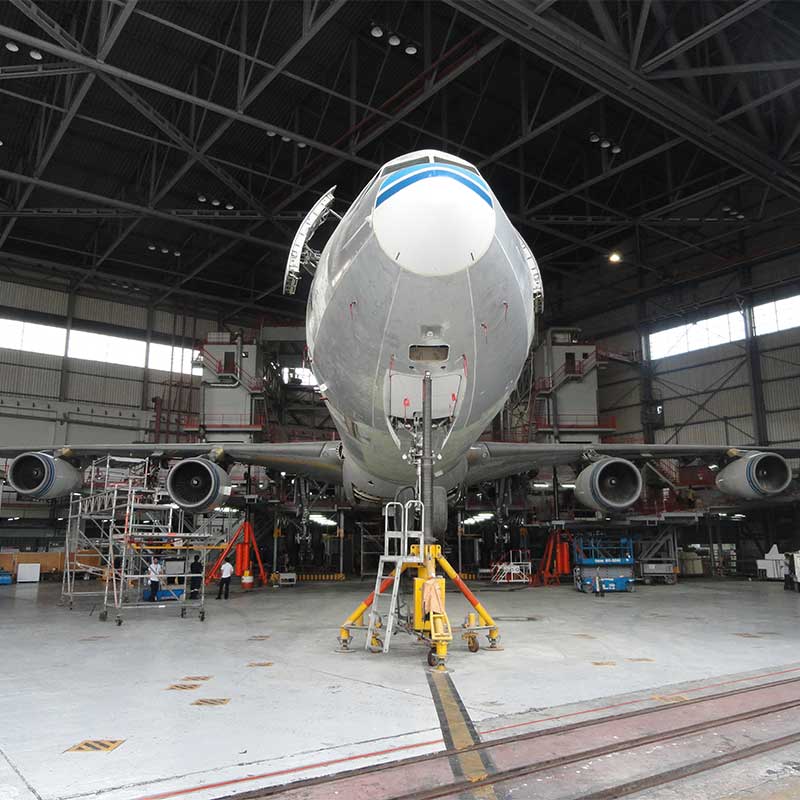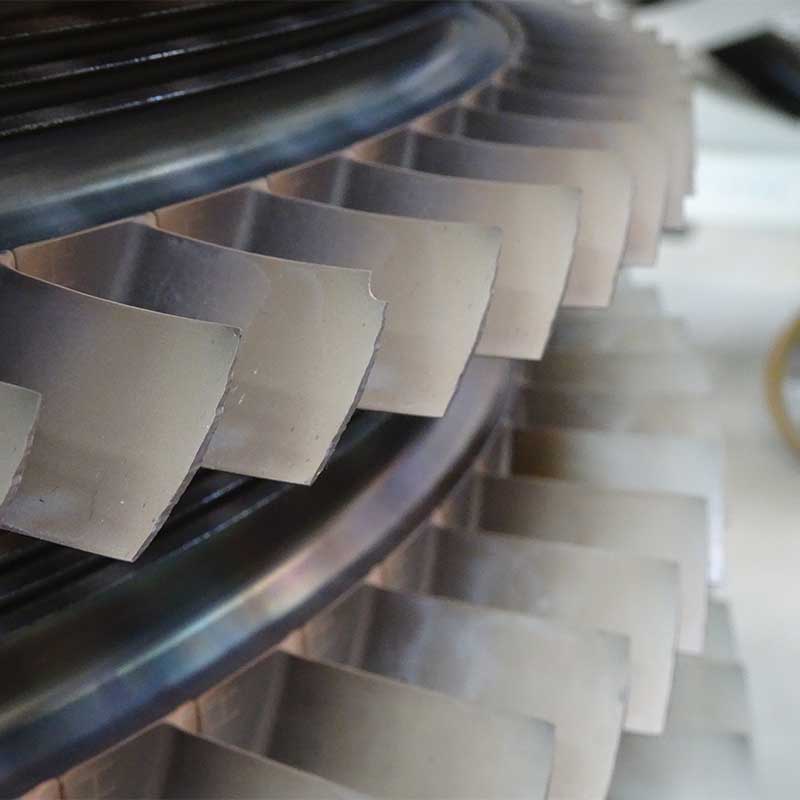 Engine Management
The PACE team has highly experienced engine engineers allowing them to set up the most cost effective engine management plans throughout the whole life cycle of an engine or engine fleet tailored to the requirements of our clients.
Prior to actual maintenance activities we liaise with the client to define next run minimum life and performance requirements. Based on that we prepare a request for quotation, evaluate received offers, support negotiation of maintenance agreements, advise on MRO selection and prepare an initial workscope for each engine repair.
Digital Records
PACE provides digitalisation services for any kind of aircraft records. The digital records version may be provided either via our client access or other online services or on an external shockproof HD drive as PDF files with complete indexing and search functions.
We put 600-1000kg on technical documentation after 10-15 years into digital format in 5-7 days.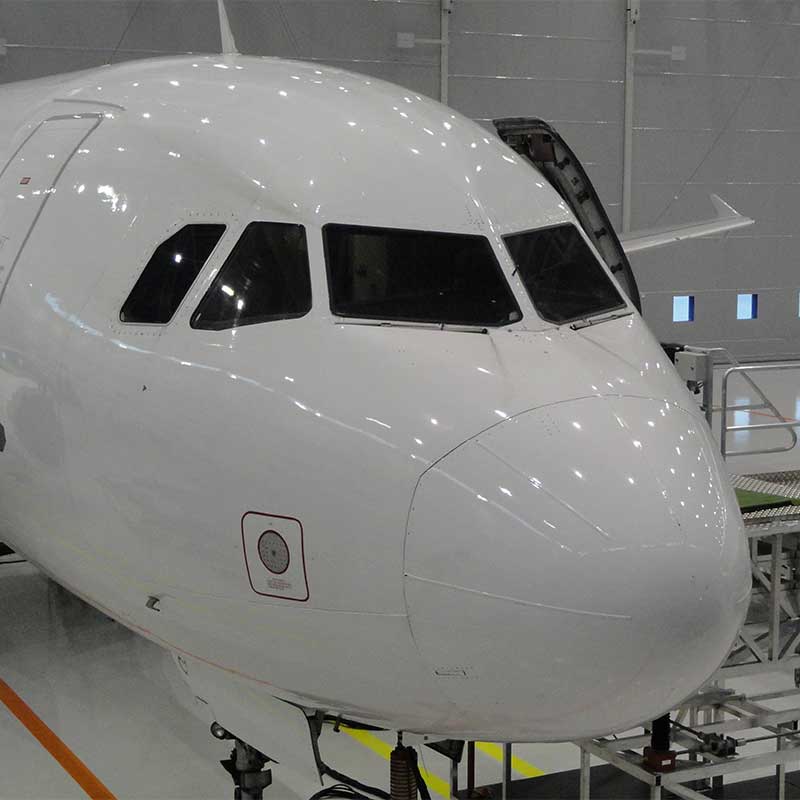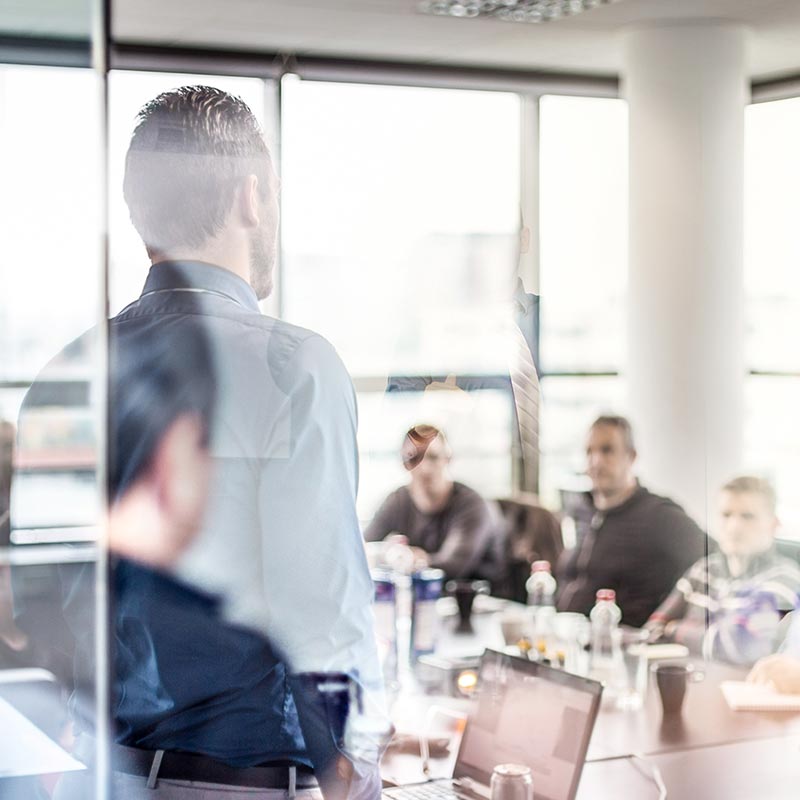 Training Services
We can provide fully customized trainings covering your individual needs related to aircraft transitions and basic CAMO & MRO training subjects.