CAMO Service
Philipp Aviation Consulting & Engineering GmbH «PACE» is an approved CAMO.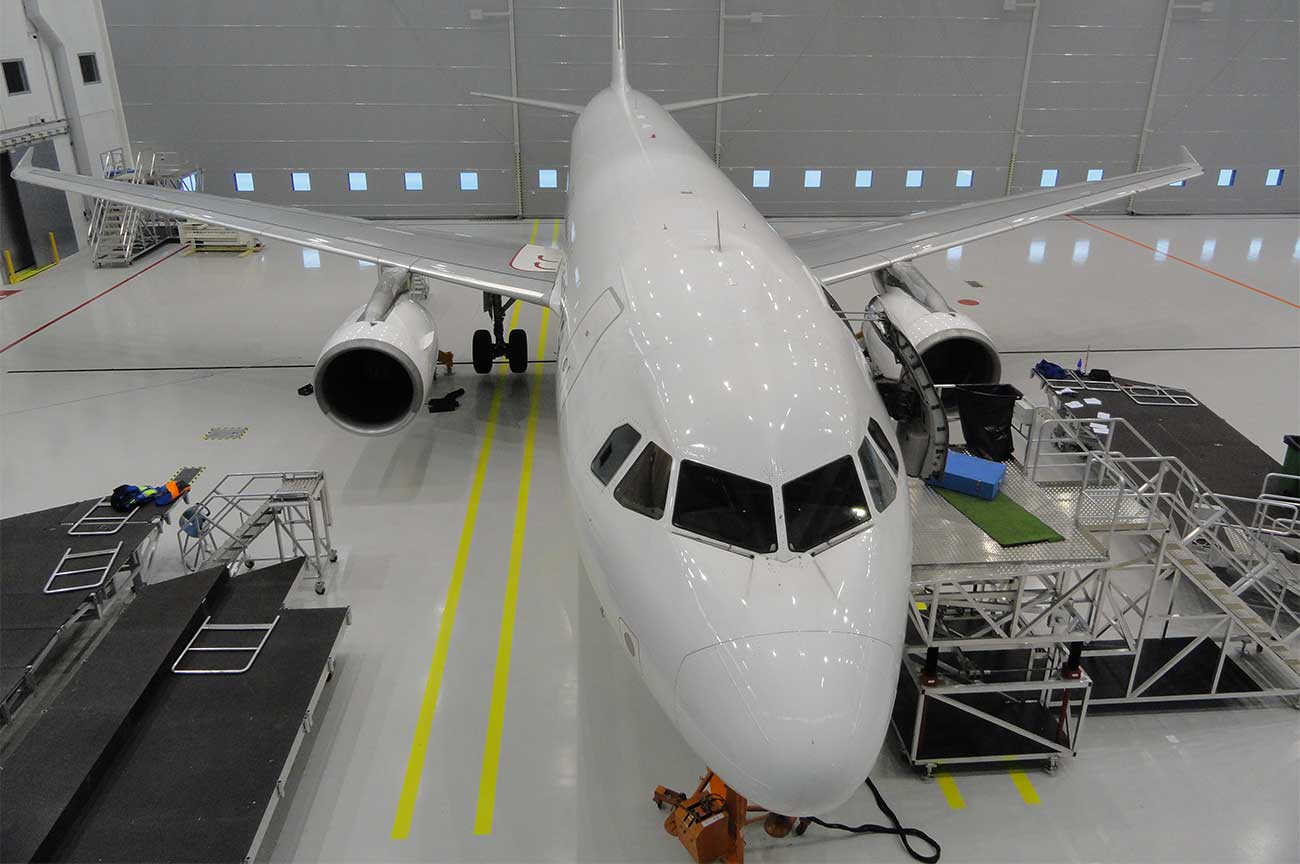 CAMO staff
With our higly experienced CAMO staff we can support aircraft transitions onto all EASA or Bermudan or 2-Reg registrations, perform airworthiness reviews and provide recommendations for or release/extend Airworthiness Review Certificates, manage aircraft while off-lease/in transition/in parking or storage.
Support
Our CAMO also continuously supports commercial and private operators with CAMO services. PACE CAMO further performs EASA and BCAA Air OPS compliance verifications to support deliveries where aircraft shall be transferred in EASA or BCAA compliance.
Continuing Airworthiness Management
All Around the Globe
Develop and Control Maintenance Programs
Monitor Airworthiness Directives, Service Bulletins and Operational Bulletins
Approval management of Modifications and Repairs
Maintenance Planning
Records keeping
Weight and Balance Monitoring
Communication with MRO and CAA
Engineering
Evaluation and Project Management of Introduction/Upgrade of Aircraft Systems
Introduction/Modification of aircraft & IFE systems/Change-Upgrade of cabin interiors
Monitoring of Upcoming Operational Requirements
Cost control of Modification/Upgrade Programs
Line- and Base-Maintenance Planning
Planning of all on- and off-wing activities for airframe, engines and components – set-up of workscopes
Customize Jobcards
Design of jobcards according to the requirements of an operator and the modification status of individual aircraft
Update of OEM-Manuals to create Customized Manuals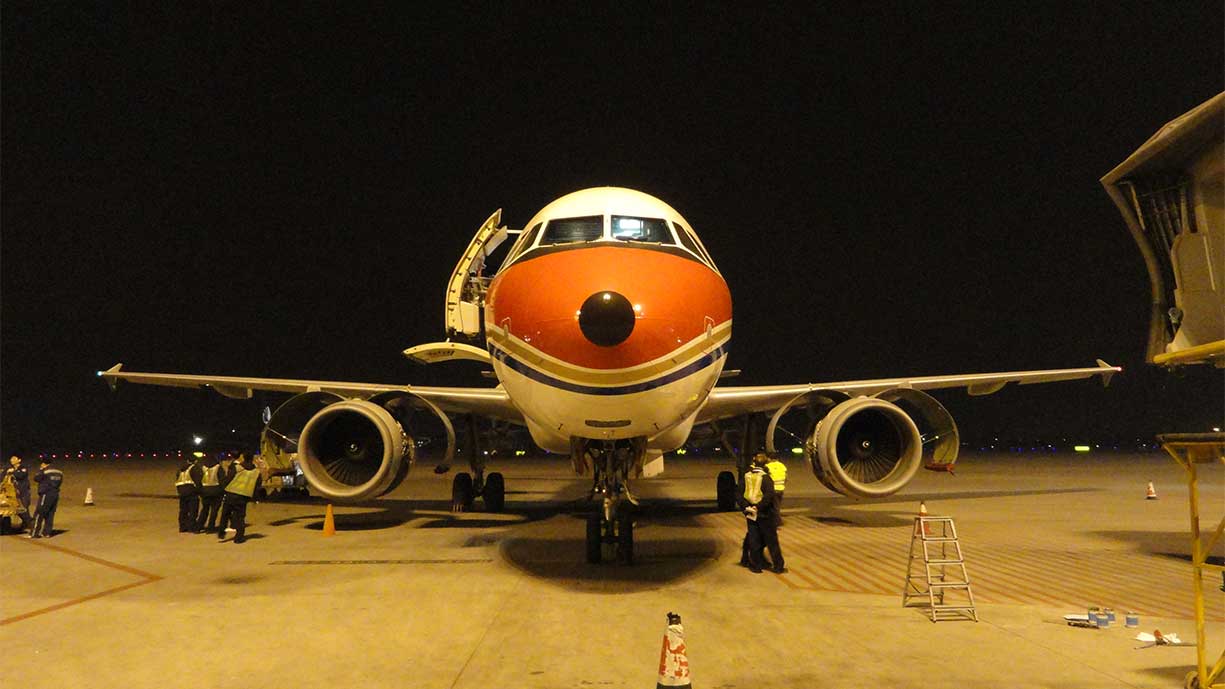 Continuing Airworthiness Management
Fixed Wing Jet-Engine:
Airbus A300-600, A310, A320Fam (ceo/neo), A330 (ceo/neo) & A340
ATR 42 & 72
Boeing 737CL/NG/MAX, 767, 777 & 787
Bombardier CRJ-700/-705/-900/-1000, DHC-8
Rotary Wing Jet-Engine:
Agusta A109E
Airworthiness Review
Fixed Wing Jet-Engine:
Airbus A300-600, A310, A320Fam (ceo/neo), A330 (ceo/neo) & A340
ATR 42 & 72
Boeing 737CL/NG/MAX, 767, 777 & 787
Bombardier CRJ-700/-705/-900/-1000, DHC-8