The PACE team has highly experienced engine engineers allowing them to set up the most cost effective engine management plans throughout the whole life cycle of an engine or engine fleet tailored to the requirements of our clients.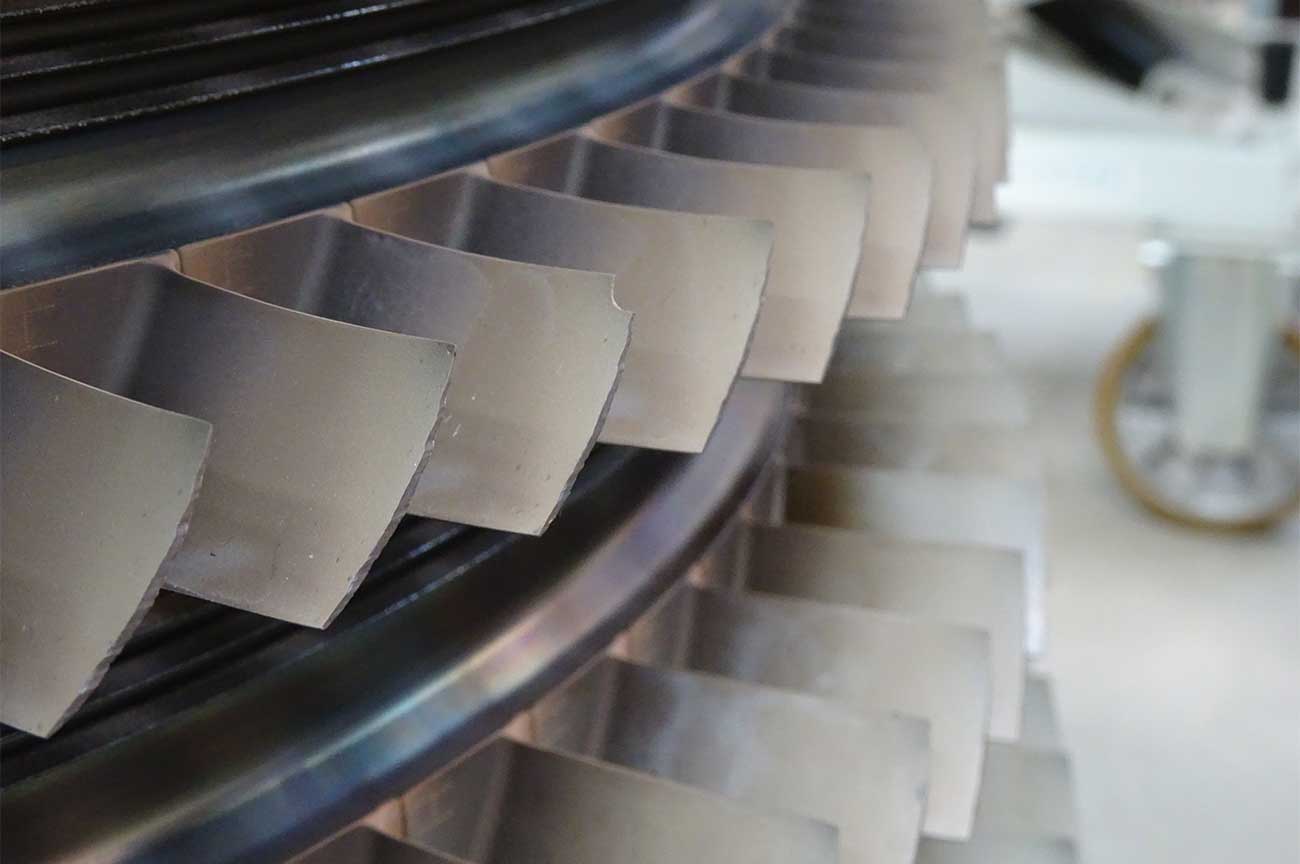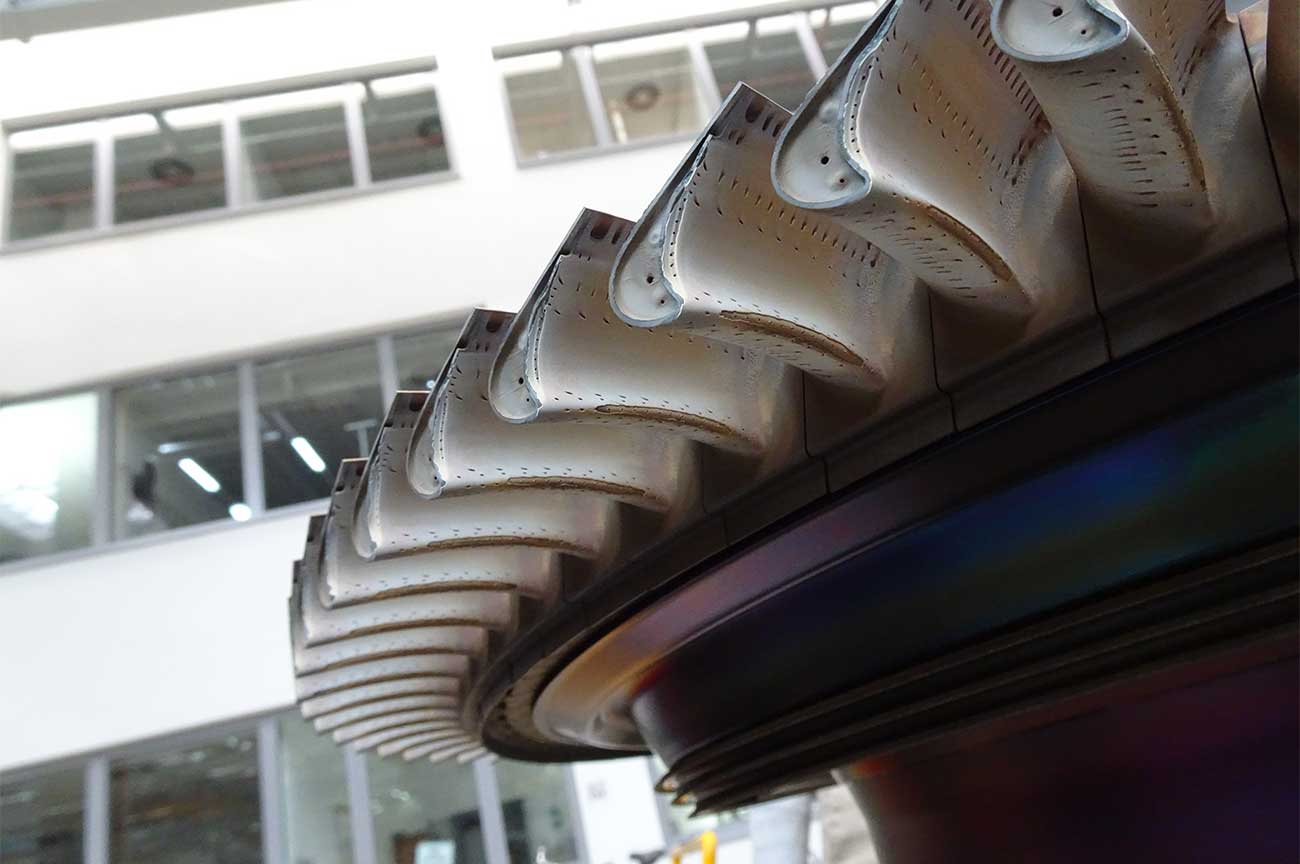 Engine Management
Prior to actual maintenance activities we liaise with the client to define next run minimum life and performance requirements. Based on that we prepare a request for quotation, evaluate received offers, support negotiation of maintenance agreements, advise on MRO selection and prepare an initial workscope for each engine repair.
At time of actual maintenance our highly skilled project managers perform
table inspections
definition of final workscope
Engine records reviews with special attention to Back-to-Birth trace of the documentation of Life Limited Parts
Monitoring and control of shop visit costs
Verification of required performance limits
Manage insurance and warranty claims
Post maintenance we perform invoice reviews to ensure compliance with contractual requirements per individual engine or engine fleets as the case may require.