Aviation business consultancy and engineering company
PACE supports airlines, aircraft/engine leasing companies and others globally with a range of professional services in the aviation sector.
Technical Aircraft Services
Mid-Term Audits 
PACE supports lessors with lease mid-term audits with a focus on compliance with the lease conditions to ensure proper residual asset values.
Airframe Heavy Maintenance
Prior to actual maintenance activities we prepare with our highly experienced team requests for quotation, evaluate maintenance offers, support negotiation of maintenance agreements and advises on MRO selection.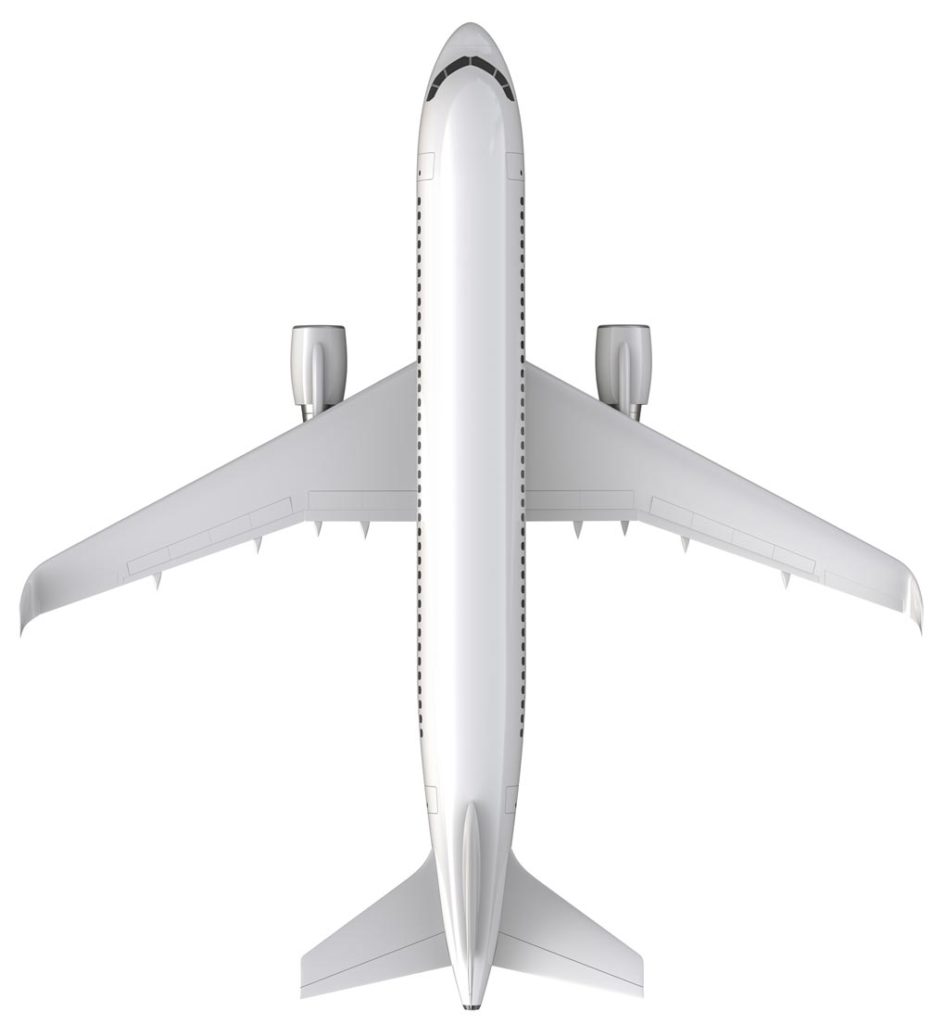 Aircraft Phase-Out
PACE gained large experience in managing aircraft Phase-out / Redelivery projects performed all over the world.
Engine Management
The PACE team has highly experienced engine engineers allowing them to set up the most cost effective engine management plans throughout the whole life cycle of an engine or engine fleet tailored to the requirements of our clients.
satisfied customers reportYour experiences with pace
With our highly experienced CAMO staff we support aircraft transitions onto all EASA or Bermudan or 2-Reg registrations, perform airworthiness reviews and provide recommendations for or release/extend Airworthiness Review Certificates, manage aircraft while off-lease/in transition/in parking or storage.