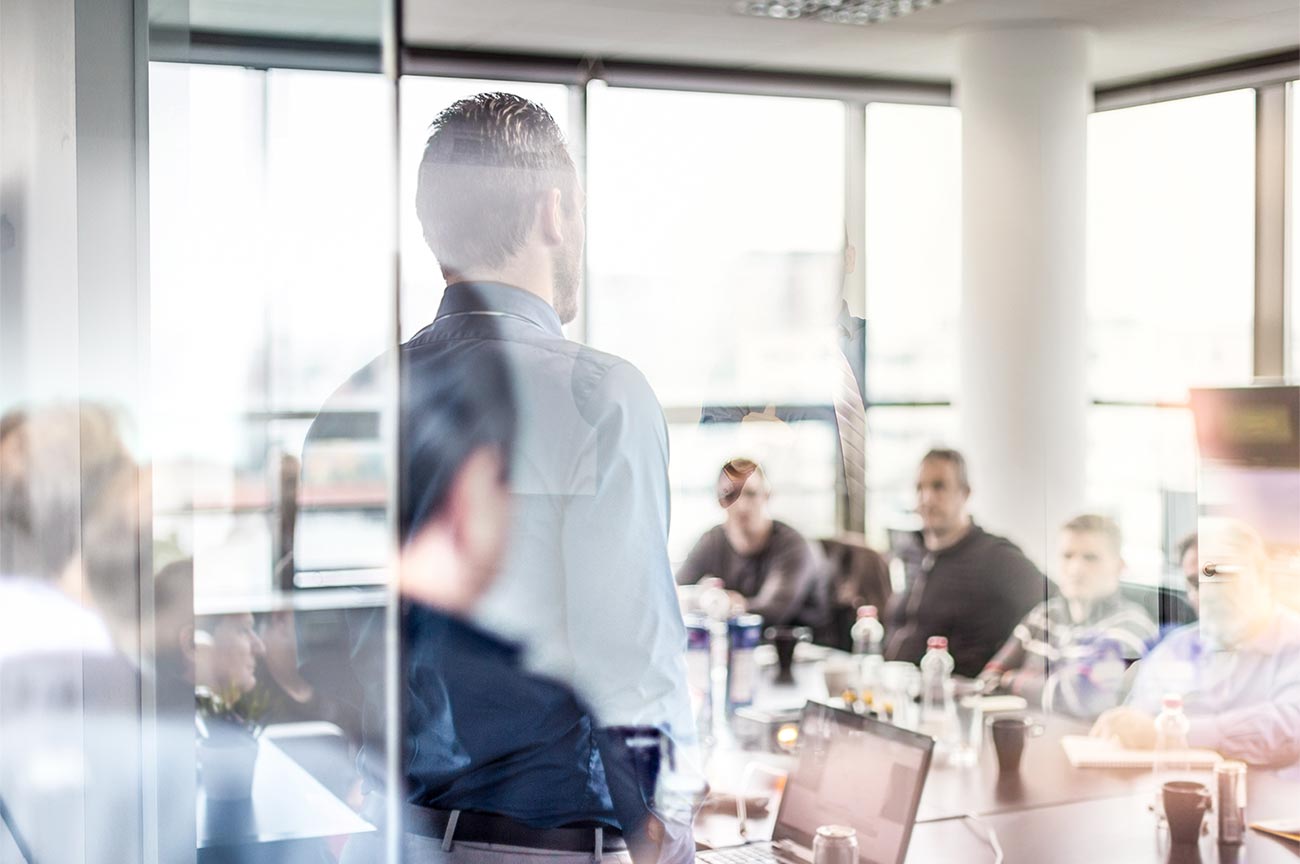 Development of Aircraft Maintenance Programs
Familiarise students with
the processes required to develop and operate an Aircraft Maintenance Program ("AMP") for large aircraft regarding airframe, engine and components on-wing and off-wing maintenance.
the regulatory requirements and base documents required for effective maintenance management such as MRB Report, Maintenance Planning Document and supplemental inspections documents.
Preparation of Phase-Out Documentation/Records
Familiarise students with
common contractual and aviation regulation requirements relevant for the preparation of aircraft/engine documentation

Back to birth documentation requirements (BCAA, EASA, IATA, etc.)
Customized trainings for aircraft/engine acceptance/redelivery
We can provide fully customized trainings covering your individual needs related to aircraft evaluation/pre-purchase/lease inspections/acceptance/rede liveries etc.
Basic Trainings for CAMO and MRO
We provide all basic trainings and Train the Trainer courses for
Human Factors in Maintenance
Goods Receiving Inspection
Auditing
etc.